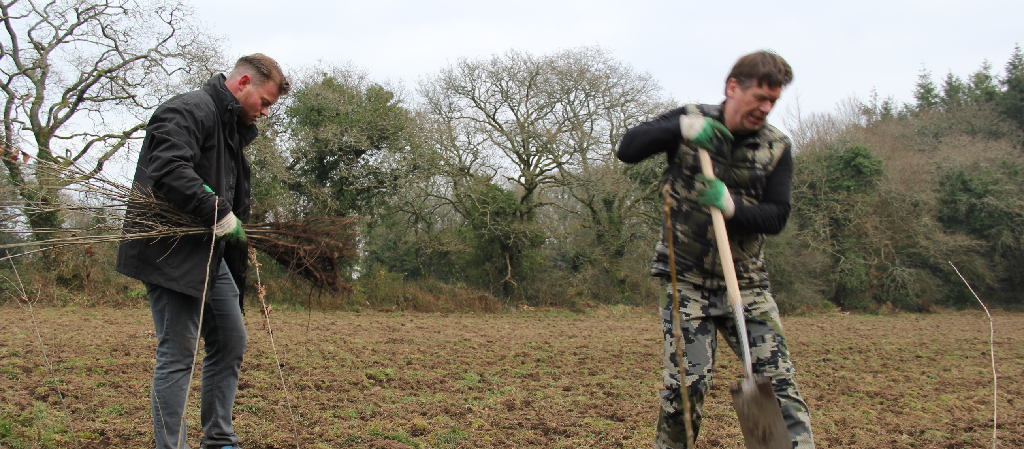 Support our cause as a donor or volunteer!
We are planting trees and growing forests to reduce CO2 emissions and support biodiversity. With each tree we plant, we are taking a step towards making the world a better place.
Trees are essential for all life on Earth. They provide us with oxygen, clean air, food, shelter, cooling, and water. Forests are crucial for biodiversity and provide a habitat for countless plants and animals. Additionally, forests play an important role in mitigating climate change.
That's why we plant new forests and raise awareness about the importance of trees. In doing so, we contribute to a better climate, more biodiversity, and healthy living conditions for everyone.
You too can make a difference. Become a donor of The Green Core and contribute to a world filled with forests!
Are you interested in helping us by becoming a volunteer or sponsor? You are welcome to reach out to us.
Contact
Thank you for reading this article!