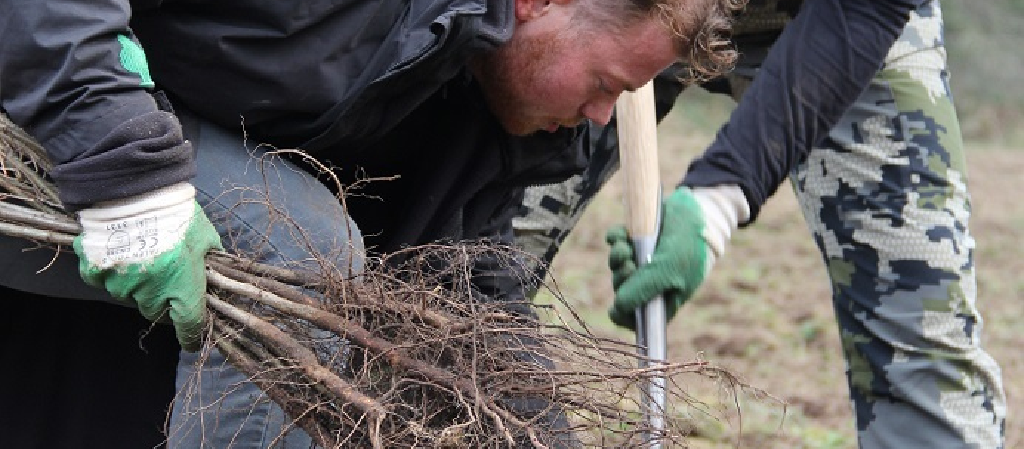 Remember when we planted our first 3.000 trees?
Remember when we planted our first 3.000 trees?
At the beginning of 2020, a team of Green Core volunteers went to France to plant our first 3.000 trees. After a long time of planning and preparation, we have finally seen our vision come true; the establishment of our own forest.
Planting the trees was a lot of hard but rewarding work. Together, we managed to fill 0,95 hectares of land with nothing more than shovels and willpower!
Want to know what this looked like in practice? Take a look at this short video in which we plant the first few trees:
Of course, we want to continue to expand our forest and are therefore planning to start planting 2,000 trees. We intend to fill a 0.63-hectare plot with trees. We are therefore very excited to use our new planting machine, which we received from our sponsors, for the first time. This will make the process even faster and easier!
Are you interested in helping us by becoming a volunteer or sponsor? Then visit our website for more information!
Contact
Thank you for reading this article!