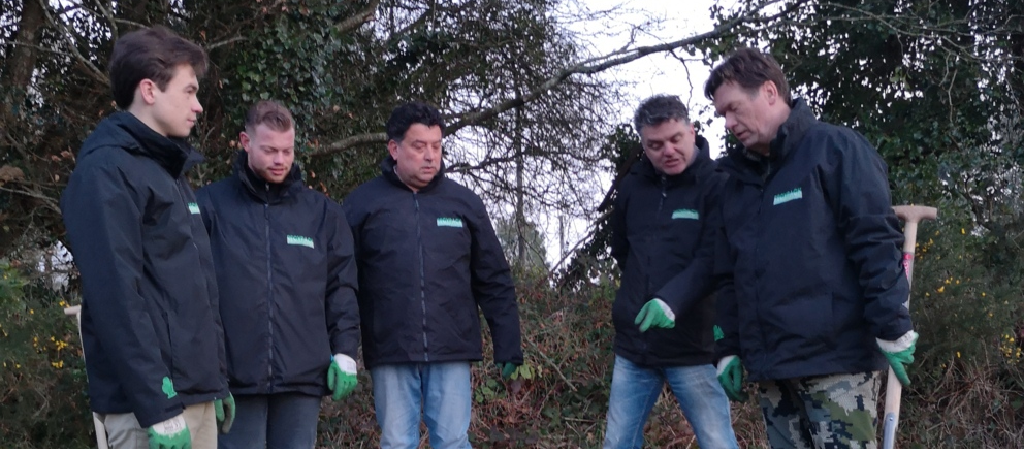 Let's celebrate the beautiful forests of our world!
This week we have celebrated a very special day, The UN International Day of Forests! This day is initiated by the United Nations with the aim of creating awareness to combat deforestation. The attention is drawn to all types of forests, as they serve to take care of and protect us. This year's theme; "Forest and Health".
The Green Core was founded to build our own non-commercial forest. We have already planted thousands of trees. With this forest, we are, among others, able to reduce the amount of CO2 in the atmosphere, restore water management, provide biodiversity and many more. This way we ensure that our planet stays clean and beautiful for future generations.
Forests are linked to various aspects of our everyday life. They house plants, animals and insects, provide food, fuel, and shelter and they provide oxygen. These are just a few examples of the many more benefits. They take care of us and therefore, we believe that we must take care of them!
Restoring forests will help address the problem of deforestation and other issues related to climate change and biodiversity crises. With your support, you are contributing to the development of realizing and maintaining our forest. Together we can walk the path to recovery and well-being.
Are you interested in helping us by becoming a volunteer or sponsor? You are welcome to reach out to us.
Contact
Thank you for reading this article!