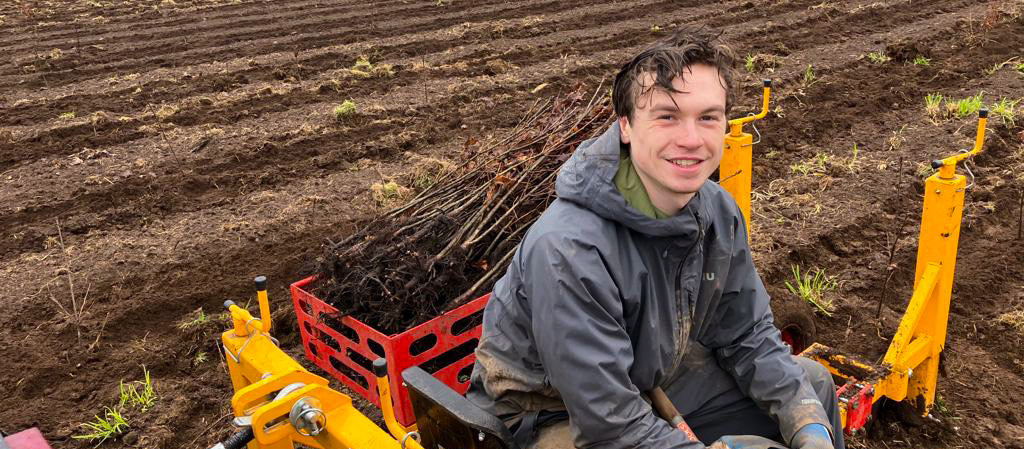 Celebrating our planet: honouring Earth Day with action!
Let's celebrate Earth Day together! This global event, observed annually on April 22nd, aims to raise awareness about environmental issues and inspire action towards a sustainable future. The Green Core is committed to promoting reforestation and reducing CO2 emissions by planting trees and growing forests.
Earth Day reminds us that we all have a responsibility to care for our planet and reduce our impact on the environment. Initially celebrated in 1970, Earth Day is now a worldwide movement, observed in more than 190 countries. Climate change, pollution, and loss of biodiversity are just some of the challenges we face, and it is up to us to take action and make a positive difference for future generations.
So, let's come together and celebrate Earth Day with passion and purpose. By donating a tree, you can contribute to our reforestation efforts and help us create a greener world. Each donation counts in our mission to grow forests, protect wildlife habitats, and mitigate the impact of climate change. Let's work together towards a more sustainable future for all!
Every day is Earth Day.
Are you interested in helping us by becoming a volunteer or sponsor? You are welcome to reach out to us.
Contact
Thank you for reading this article!