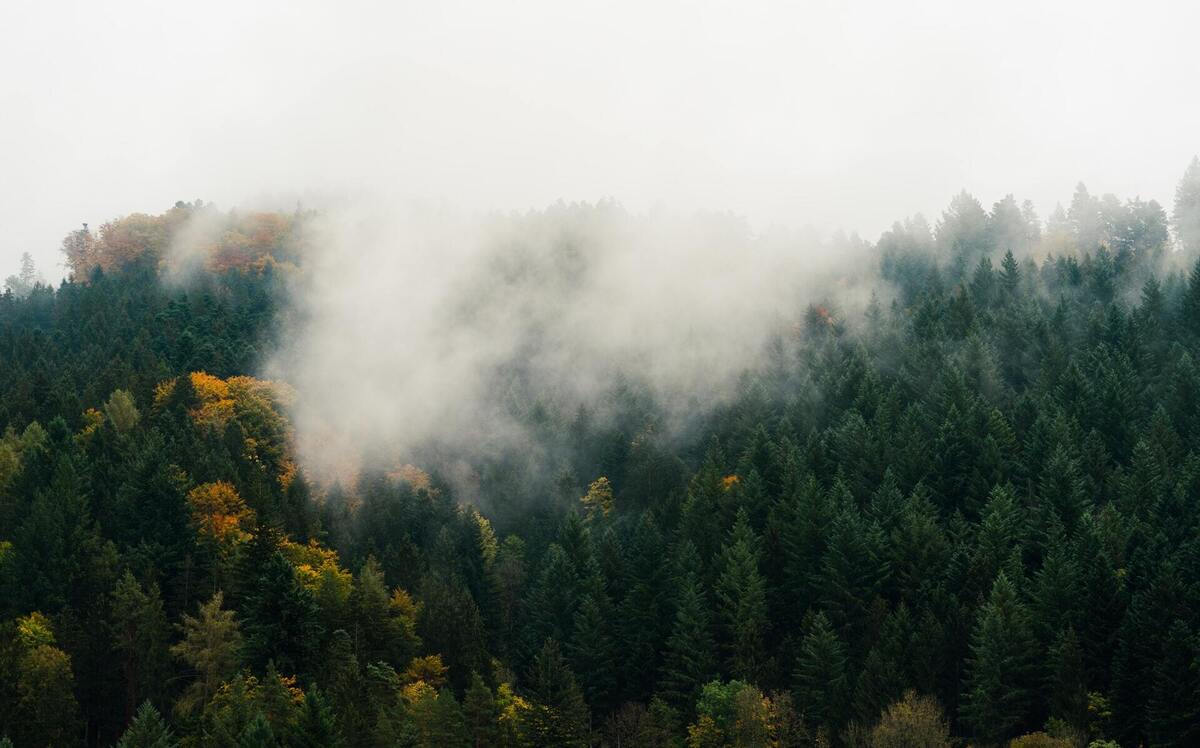 We reduced 36% of our CO2 emission!
We reduced 36% of our CO2 emission!
With great happiness we can announce that this year we achieved a total CO2 reduction of no less than 36%. We are very proud of this and this stimulates us to do our work with a good feeling!
In 2011 we decided to keep track of our CO2 footprint. In order to become completely carbon neutral, we want to save on all visits of our account management team, the miles that employees make to and from the office or warehouse, all the gas and electricity that we use, both in the warehouse and in the office, the pallets and shipments that go to customers and all the packages that are delivered to customers. This is all included in the footprint.
Thanks to our hard work in cooperation with volunteers and sponsors, we are getting closer and closer to our goal. How great is that!
Are you interested in becoming a sponsor or volunteer? Then visit our website, buy a tree or do business with Recypack.

Thank you for reading this article! Our next blog will inform you about our journey to creating one of the largest solar panel roofs in Haarlem.